What We Do?
We work for quality content and audience value - forget the rest.
In our web magazines, we create a range of contents based on the issues and stories that affect our audience.
---
How We Work
We cherish value and accountability in our content production system.
---
Choose a Topic
Research and Develop an Outline
Develop the Content
Proofread, Approve and Publish
Review and Repeat
Stats
How We Are Doing So Far
Users Per Month
Topic Published
Social Media Shares
Countries Read Us
Western Audience
Team Members and Contributors
Sbwebers' Voice
What is sbweb for them?
"Coming together is a beginning. Keeping together is progress. Working together is success." And, that's exactly how SB WEB Technology has succeeded t...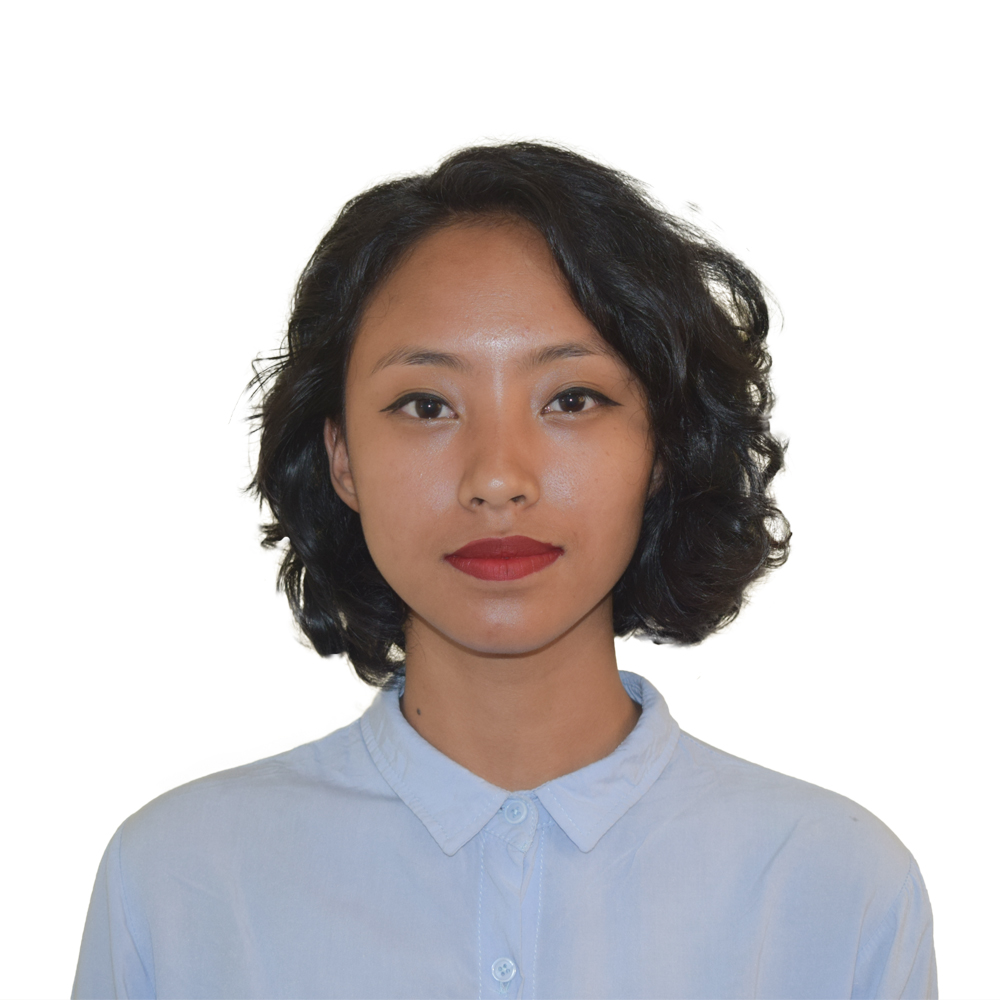 Sambridhi Rana Magar
Editing Supervisor
It is always a great opportunity to work with the team members of SB Web Technology. The best part of the organization is the regular meetings and con...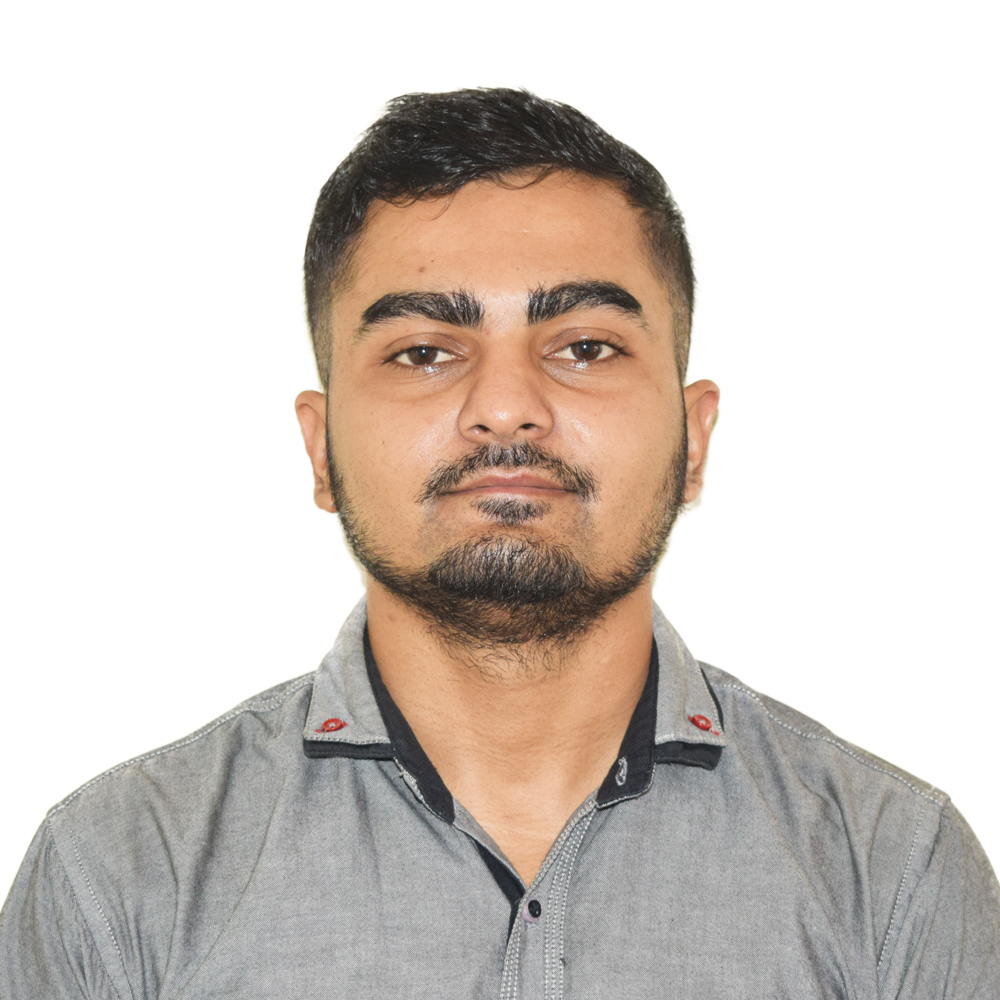 Pravash Gautam
Former Content Researcher
SB Web Technology has proven to be the most suitable platform for individuals with various levels of experience; from people who are just getting a he...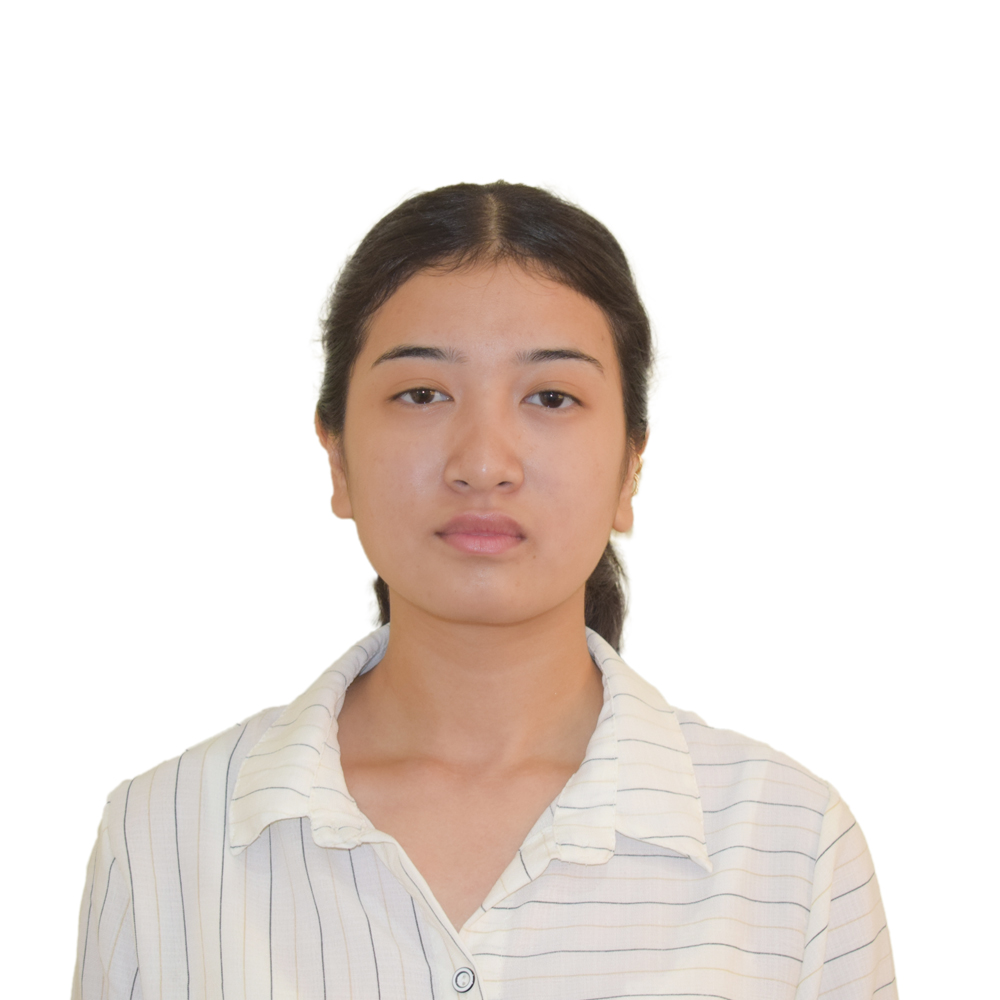 Bibhuti Rana Magar
Former Sub-Editor
In my opinion, S.B. Web Technology is a good platform for new-comers who want to learn about SEO & make a career out of this field. I have been provid...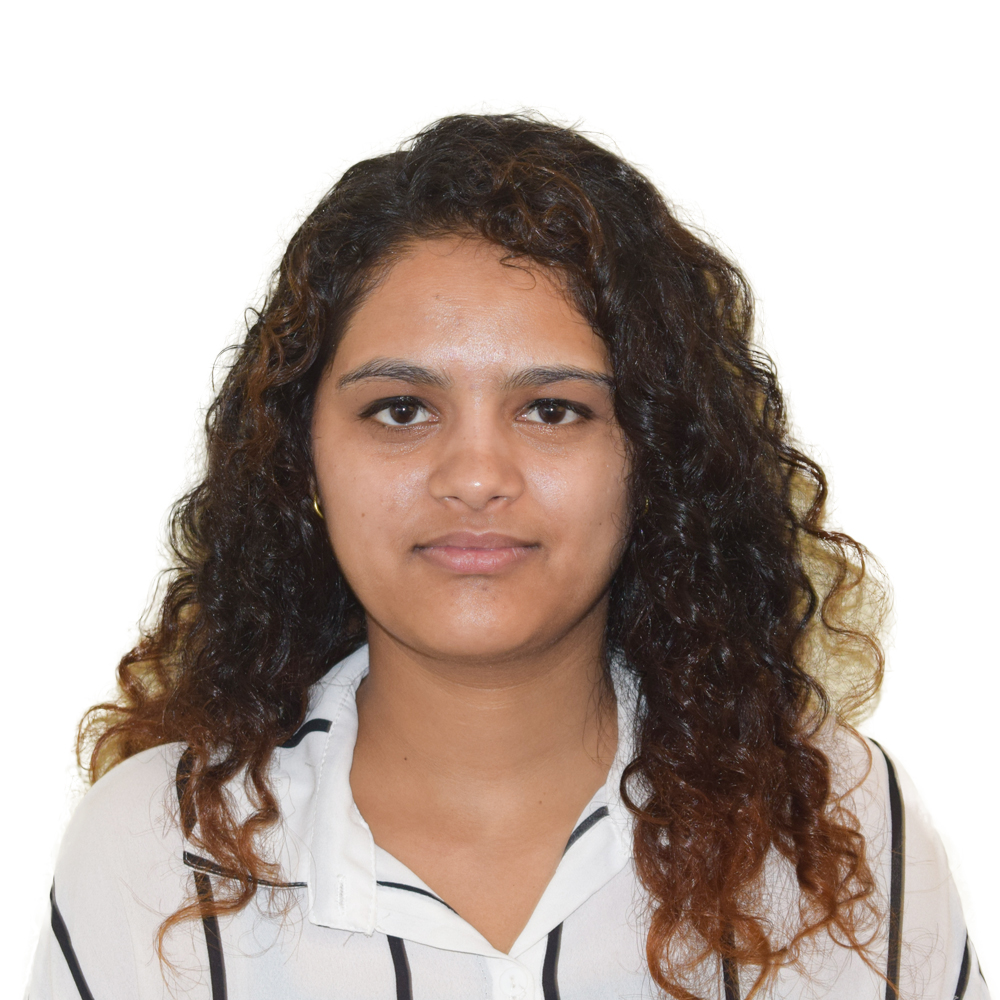 Arpana Khadka
Former Sr. Content Researcher