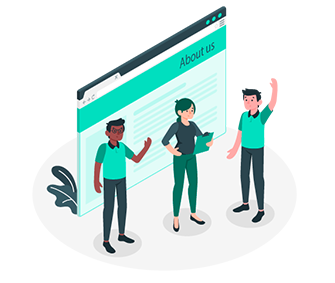 About Us
We are a group of young editors, writers, researchers, digital media experts, content creators, computer geeks, and office workers – all of whom are in love with our creative concepts and audience.
Despite the fact that the world is polarized because of the difference in opinions, ideas, logic, and circumstances, we want to be the platform that represents the voice of all – anytime and anywhere.
In the speedily growing media and content publishing industries, we have been venturing out as an aspiring organization, leading a team of professionals, in the creation of valuable content. At present, our web magazines are read by millions of users because we try to meet their expectations in every possible way.
We believe in the power of words and imagination. We are passionate about the content we create. We not only value authors, content creators, and innovators but also their point of views, interests, and ideas; however with our dedication to diligently work to make our brand grow with an emphasis on inclusivity, credibility, authenticity, and creativity.
Launched in 2016, SB Web Technology's desire to create valuable content to diverse targeted audiences foresees it's future as an international publishing platform across entertainment, celebrity, biography, gossip, news, infotainment, and other diverse industries on the web.
---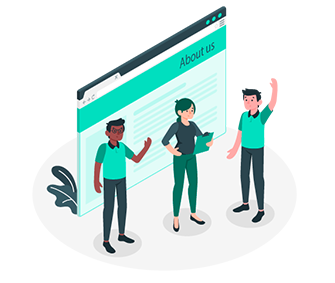 History
Brief History of the Company:
It all started in 2013 when we envisioned a system in which content creators could collaborate; finally adjoined our effort into the collective company in 2016.
The company was founded with the vision "To provide quality contents to the targeted audience." But the journey turned out to be a learning curve for us. We had to discover the identity of the organization with copious patience and dedication.
Starting as a small-scale idea in a mere two-room-office with minimalistic office setup, we achieved a fair audience exposure that curved the organization into a small hike and expanded its workforce in 2016. Again in 2017, we achieved a significant hike and expanded to a valuable team of 50 plus members.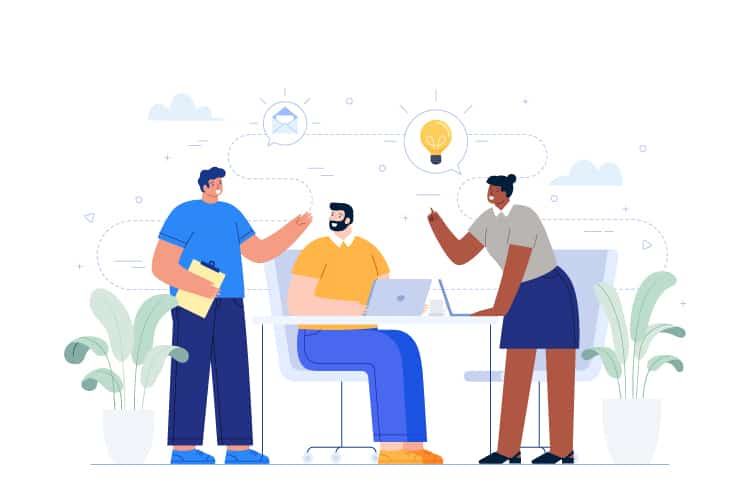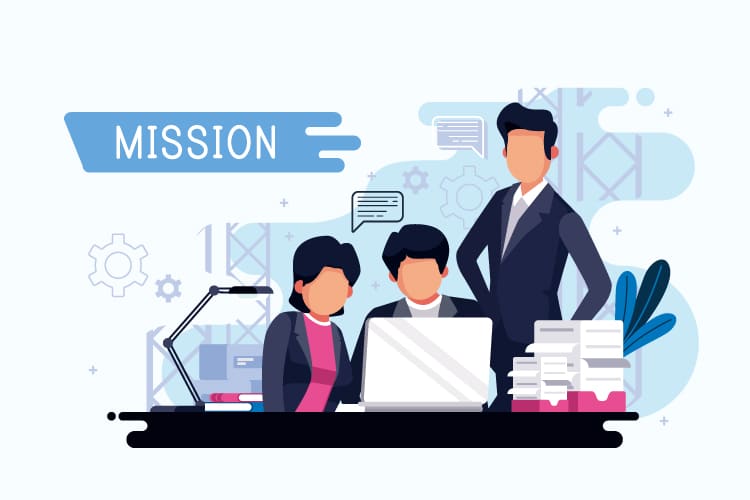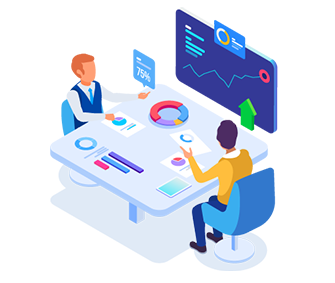 Our Values
We believe in giving the audience the quality they can trust so that we can stand out from the crowd. Our audience loves us because of our ability to:-
Inspire the audience through innovative and organized content.
Give value to the audience, team and the authors – more, more and forever.
Inform, entertain or serve the curiosity of the audience anytime and anywhere.
Connect the authors, ideas, people together in our journey to be one of the most respected international publishers.
Stats
How We Are Doing So Far
Team Members and Contributors
Users Per Month
Topic Published
Social Media Shares
Countires Read Us
Western Audience
Our Digital Brand
We Are Creating Values Together
---