SB Web Technology launches 'Cleanup Tinkune Park Campaign' To Raise Public Awareness
The young Singaporean publishing house mobilized its energetic staff to clean up the sullied plot of land located just alongside its Nepal's headquarter in TNT building, Tinkune.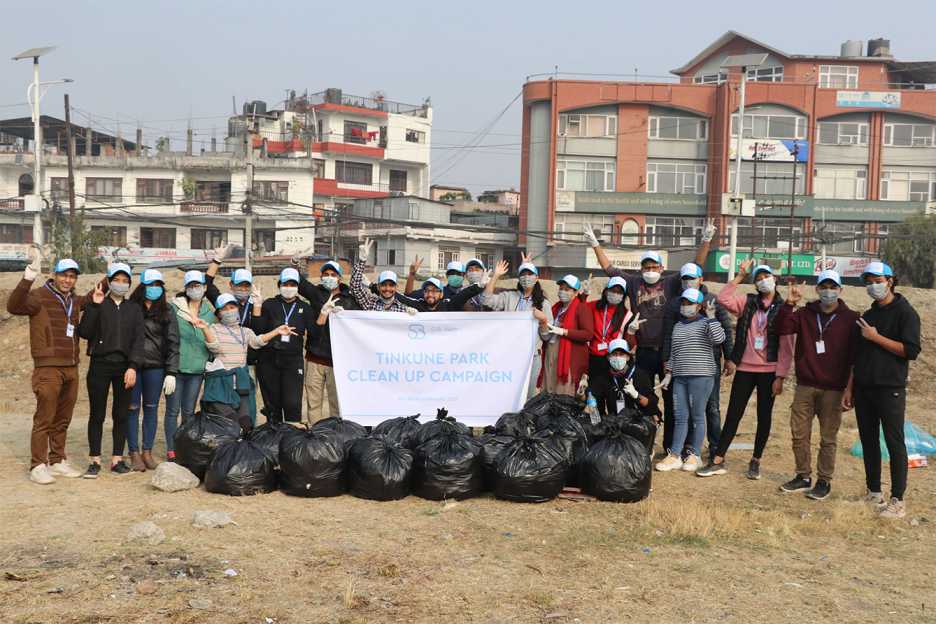 A group of young writers, editors, marketers, and administrative staff from the country office of SB Web Technology in Nepal, jointly conducted a cleanup campaign under the leadership of its CEO, Mr. Bishnu Dhakal.
The cleaning team comprising 17 individuals took it upon themselves to clean the Tinkune ground for two hours from 7 a.m. to 9 a.m. on February 26, 2021. The campaign had taken the permission letter from local authorities to run the event. After officially starting the campaign, Mr. Dhakal reinforced the values a human should have towards social responsibility. He emphasized that "everyone could bring out positive results through miniscule efforts."
"We shouldn't think about the two hours we will be spending on a ground occupied by litter. We should instead contribute to the event by thinking about the positive message we convey to the public. We are circulating a message that people can clean up their surroundings to clean up the entire nation. It is our responsibility as citizens and S.B. Webers towards the society," he conveyed.
The campaign was successful in tidying up the state of the ground. The team collected different kinds of waste such as plastic waste products, bones of animals, and human feces.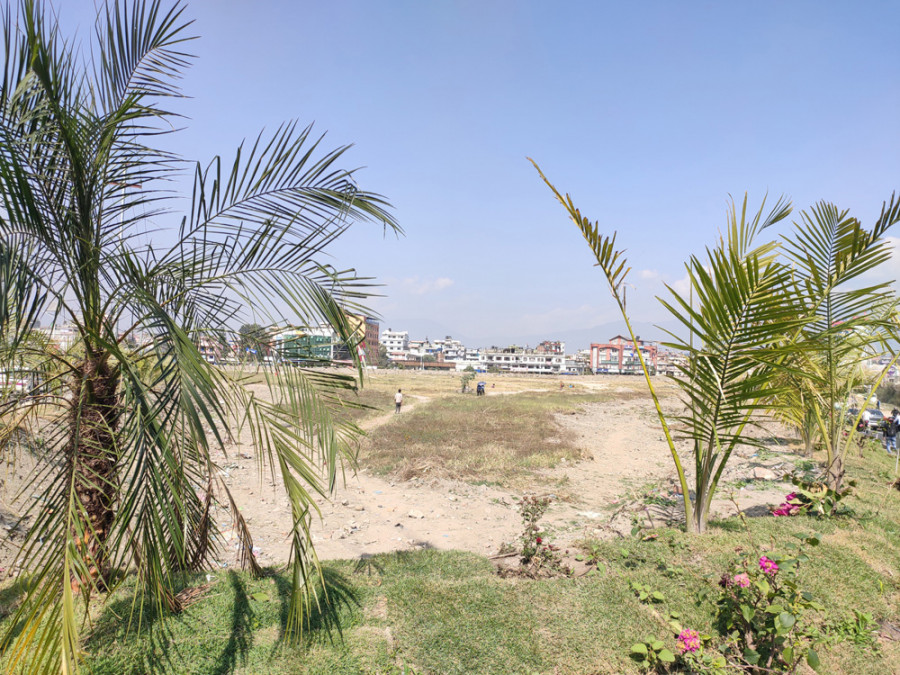 The participants concluded the event with an understanding that they should continue to make positive efforts to maintain the land's beauty, which falls on the road to the country's only airport