"Learn. Unlearn. Relearn. This has been my experience here at S.B. Web. I have learned a lot, unlearned more, and that has left me with the desire to learn even further. The patience that the S.B. family has shown while indulging in this process is truly remarkable."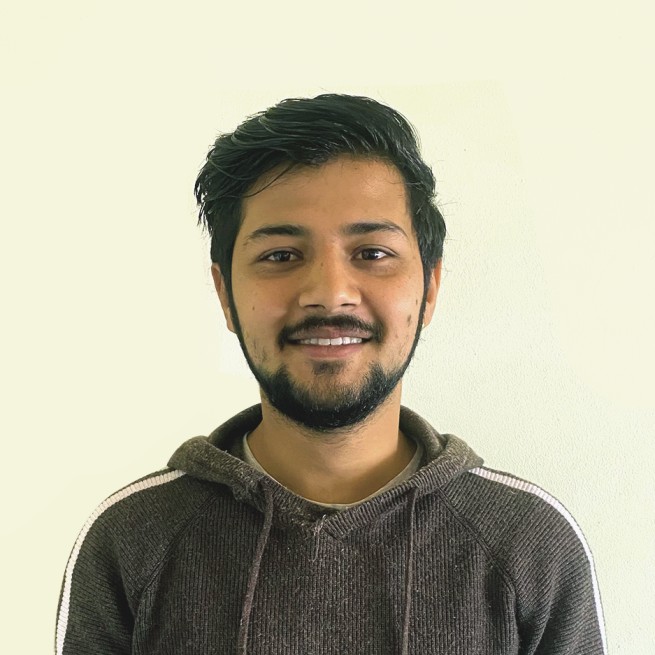 Mr. Sushil Sharma
Editor
S.B. Web Technology is a great place for learning the ropes of online content creation. It is a place of great ambition, vision, and an environment that makes for an excellent platform to learn and excel in various things that go into making a successful web magazine. From the management hierarchy to the infrastructure of the organization, everything is tailor-made for the people working here as well as for the organization to succeed. During my time with the organization, I have witnessed growth on both personal and professional aspects of my life and I will forever be thankful to S.B. for this.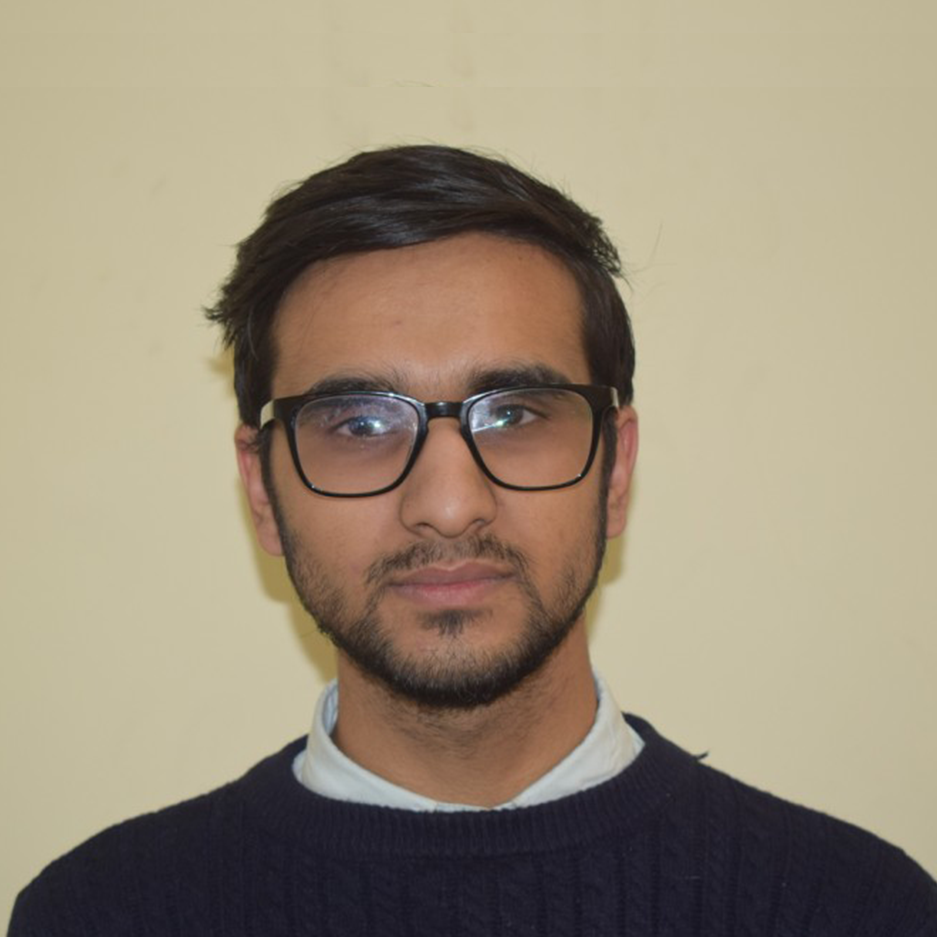 Mr. Prajwal Pyakurel
Sr. Content Writer
Being part of SB Web Tech for more than two years, I've evolved as a person solely in terms of skill set. The core experience I've gained here over the years has enriched every aspect of me be it discipline, challenging my potential or being economically independent. Having worked with colleagues and seniors with creative and ambitious aura boosts me to further my career in the field of content & SEO in this globalized age.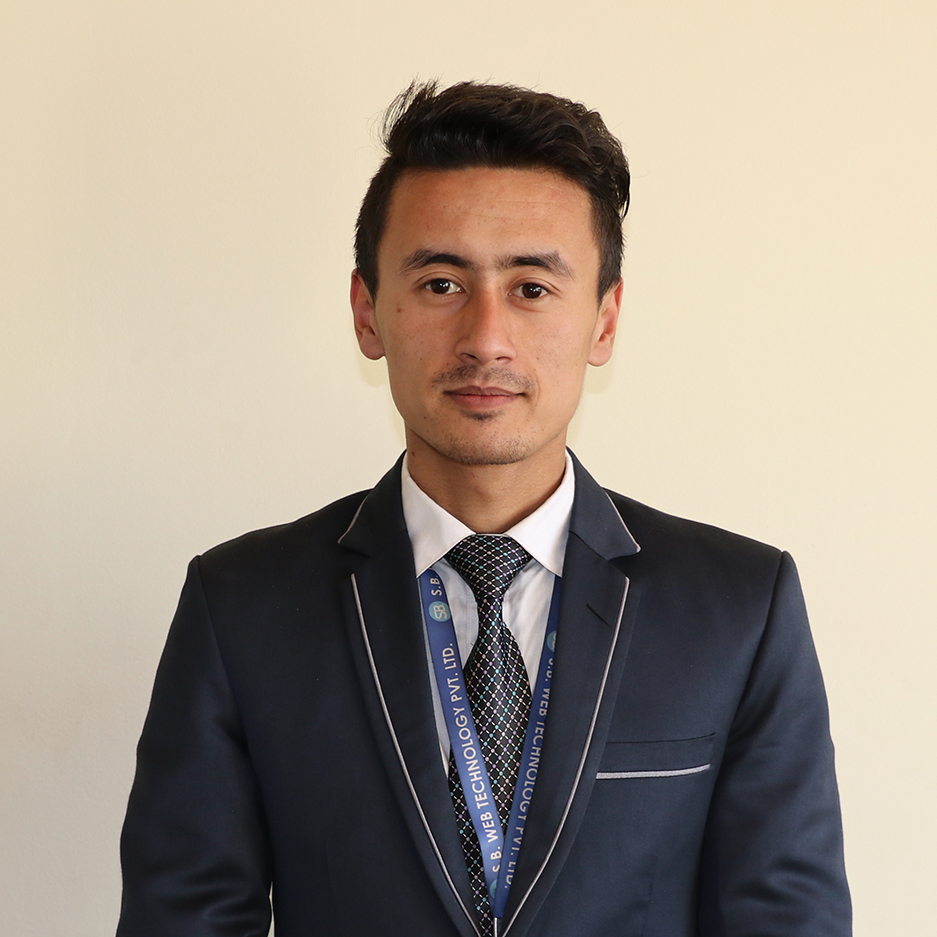 Mr. Jabin Karki
SEO Supervisor
S.B. Web technology inspires teamwork and is open for any new idea from it's team members. It is the organization's friendly nature and flexibility towards its members which has really made my working experience here even more magical.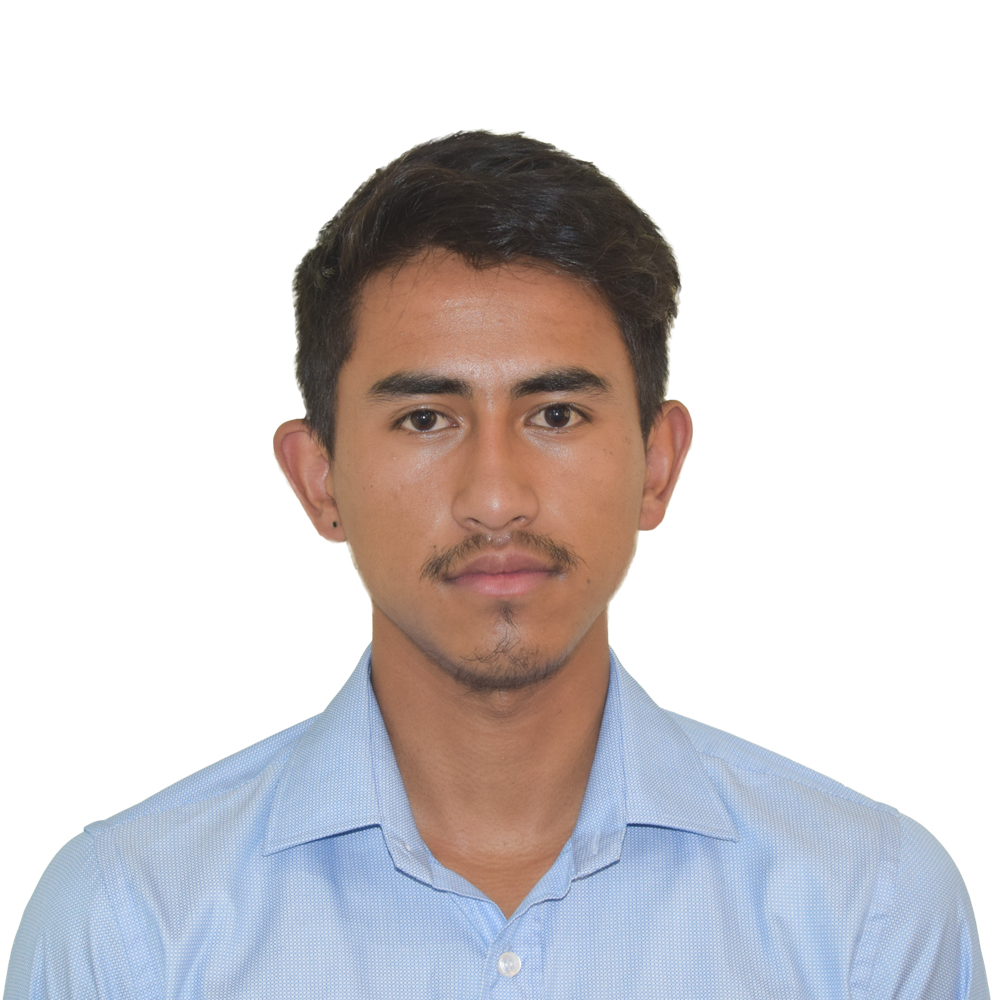 Mr. Deyan Sunuwar
E. Research Assistance
My nearly two years of experience at SB Web Technology proudly makes me say that this organization has made me a professional individual today. I can present my voice, implement my creativity, and parallelly I'm building a stable career for myself - all thanks to the organization's empowering environment. As a proud SB member, I can be certain that the aspiring individuals seeking their path in creative fields, especially content development, can sharpen their blooming skills and energies with this organization.
Mr. Arun Katuwal
Editor
It has always been a great opportunity for me to work with the members of SB Web Technology. SB Provides individuals with a great opportunity to share their new ideas and learn new things from all the staff members of the company. I have been working in this company for a long period of time and this organization has taught me to be confident and has helped accelerate my personal and professional growth.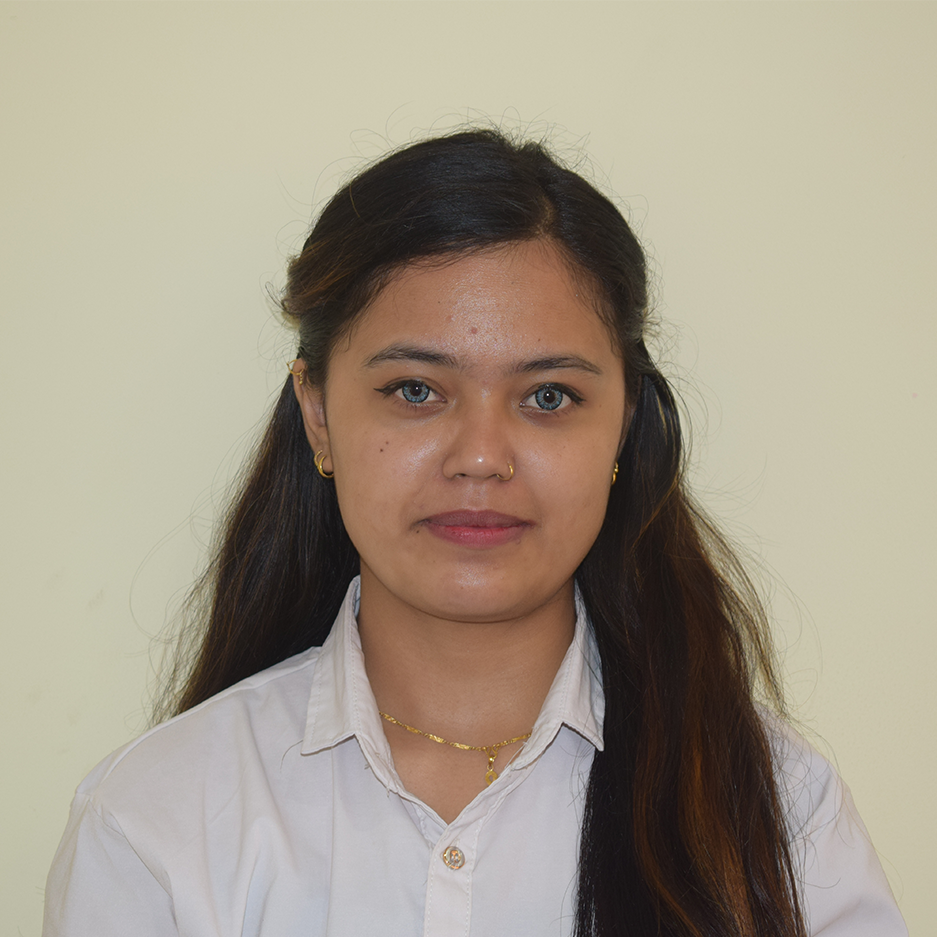 Ms. Suhmita Dhakal
HR Assistant
"Coming together is a beginning. Keeping together is progress. Working together is success." And, that's exactly how SB WEB Technology has succeeded to embrace achievement; they believe in teamwork. As a part of the Editorial Department, I have witnessed that this company doesn't vote for quick tricks for accomplishments, but vouches for processed and programmed steps to bring out quality along with impressive rankings in every project it gets its hands-on. All in all, I am proud to have experienced this amazing journey and have observed significant growth, both in personal as well as professional aspects of my life.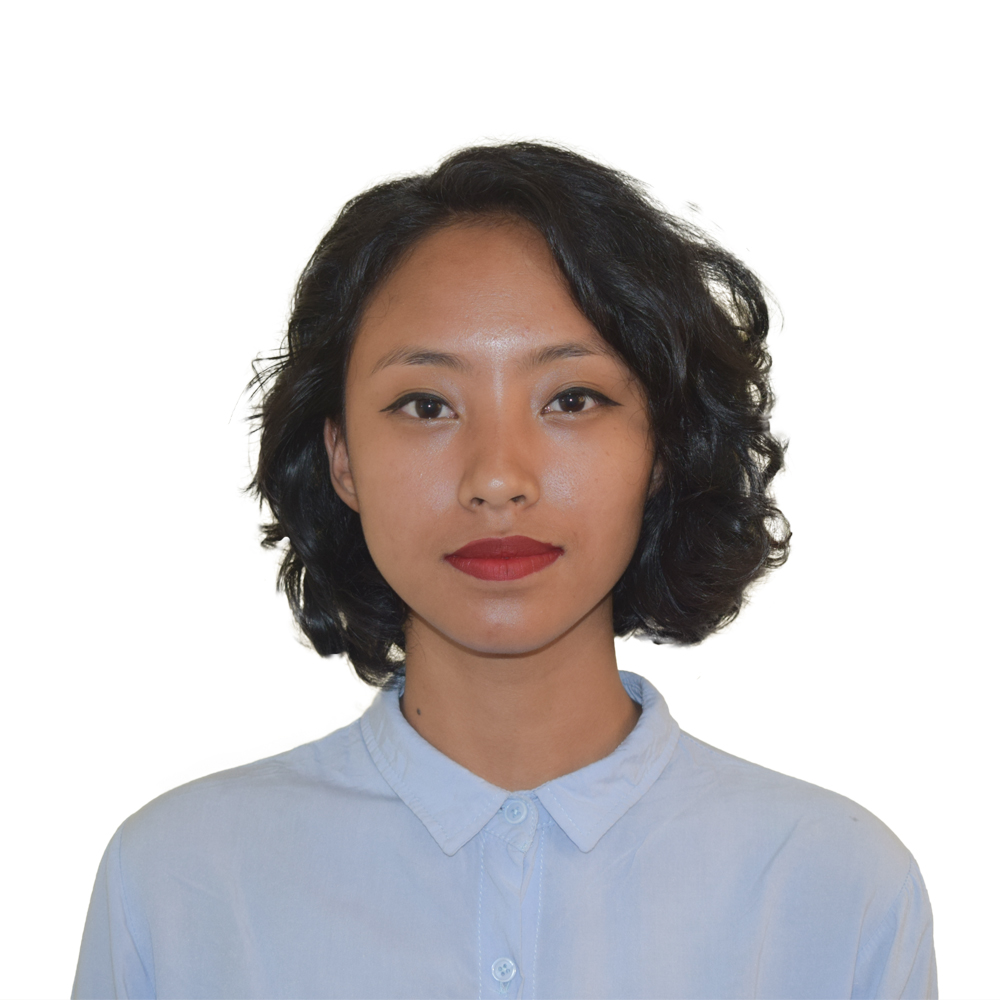 Ms. Sambridhi Rana Magar
Editor