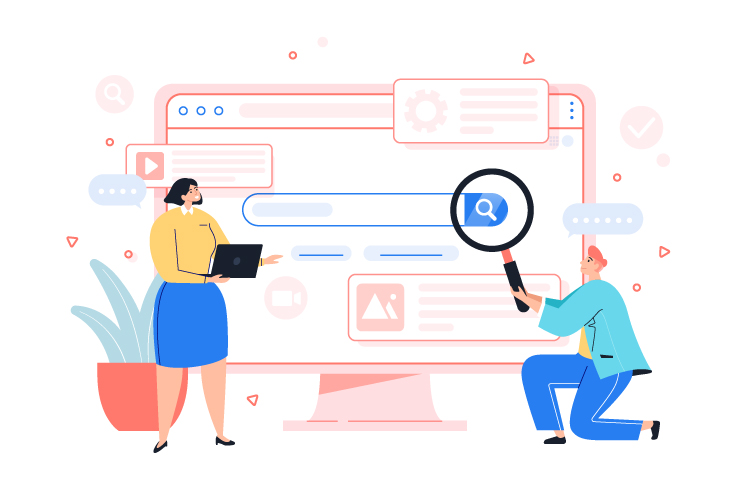 In our web magazines, we create a range of contents based on the issues and stories that affect our audience.
We work diligently in the area of web content development. We create web platforms that cater to diverse web information categories.
Creating comprehensive content development platforms for professionals, freelancers, content creators, and authors, we help the audience feed their curiosity hunger. We are guided by our editorial and content development policies that are based on the current requirements set forth by the digital space, ethics and legality principles.
---
Joining us may be the perfect opportunity for you if you have dreamed of showcasing your by-line in the international web magazine sphere.